Bannerman Vineyard
Owned and operated by the Bannerman Family who take pride in the quality of muscadines grown at our vineyard. A part of the NC Wine Trail, we only use perfectly ripe, hand-picked grapes right from our land, and our fruit wines are made from only the sweetest fruit (most locally grown). Visit for a wine tasting where you can sample a variety of wines, whether you want to taste the sweet crispness of traditional muscadine or be more adventurous by trying our sweet white habanero or sweet red, spiced mulled wines.. Visit during spring for sweet strawberry wine or close to the NC Blueberry Festival in June for blueberry wine, both of which grow in abundance in and around Pender County. Come enjoy a true quiet southern summer retreat.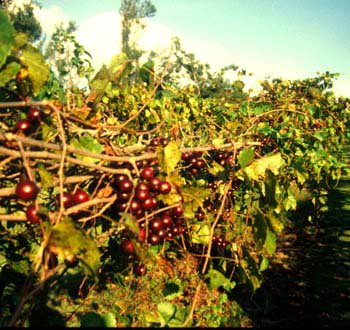 Plan Your Visit
Hours and/or Seasons
Please call ahead to set up appointment.
Hours may vary. Please call ahead to confirm this winery will be open when you arrive.
Amenities Offered
Free parking