Chatham Cider Works
Family-run business making small-batch hard cider using local and mountain apples. The cider is on tap and on shelf locally, and they're open for tours and the tasting room is open on weekends and by appointment. Chatham Cider Works is part of the Heart of NC Trails and is available at Fair Game Beverage Company, 580 Craft Beer, and Chatham Marketplace.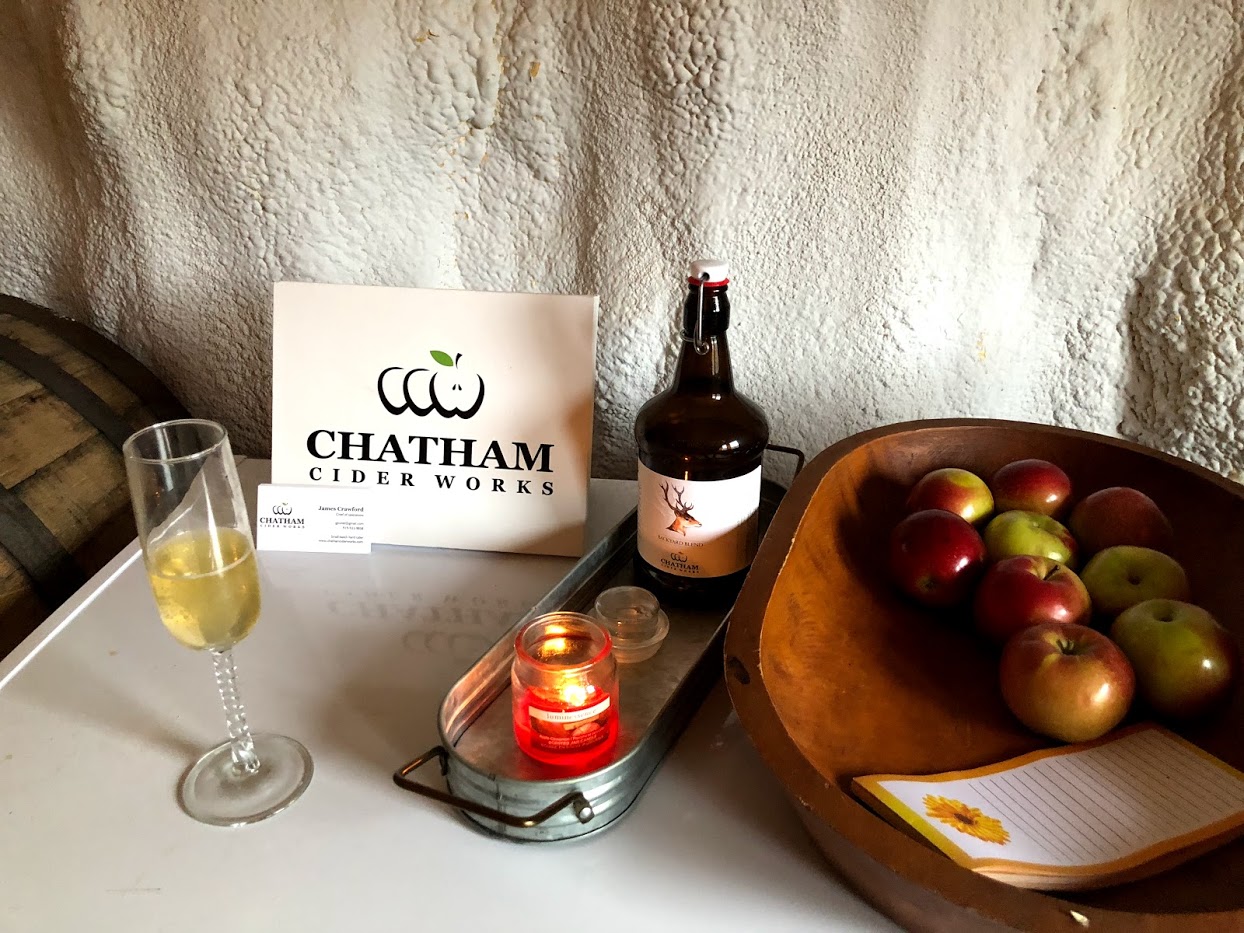 Plan Your Visit
Hours and/or Seasons
year-round
Hours may vary. Please call ahead to confirm this winery will be open when you arrive.
Amenities Offered
Free parking
Tours – guided