Deep Creek Winery
We are a family owned winery that handcrafts wine in small batches to ensure the aroma and flavor for the best wine. Wine is available for purchase by the glass or bottle. Tours and tastings available on request. The winery crafts 60 gallons at a time with imported grapes. Visit the fermentation room where you will learn about the many different flavors, and the finishing room where the wine is bottled & corked, and the date is handwritten on the label. 5 tastes are available for $7.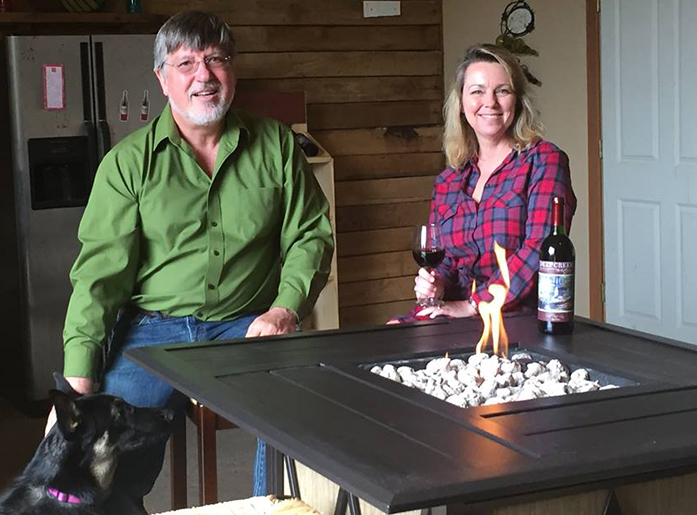 Plan Your Visit
Hours and/or Seasons
Year-round
Hours may vary. Please call ahead to confirm this winery will be open when you arrive.
Amenities Offered
Free parking
Tours – guided