Grassy Creek Vineyard & Winery
While located only 1 mile outside Elkin City limits, this 212-acre stretch of land leaves one feeling secluded and miles away from civilization's hurried pace. Our grapes receive the attention and care necessary to ensure that the winemaker has the very best North Carolina has to offer. All of our wines are estate bottled. With plantings in cabernet sauvignon, merlot, shiraz, sangiovese, grenache, chardonnay, pinot grigio, viognier, and sauvignon blanc, we offer a wide range of tasting alternatives. Our Grassy Creek wines are more full-bodied, rich and robust wines. Our Klondike Farm wines are sweeter, lighter, fruitier wines.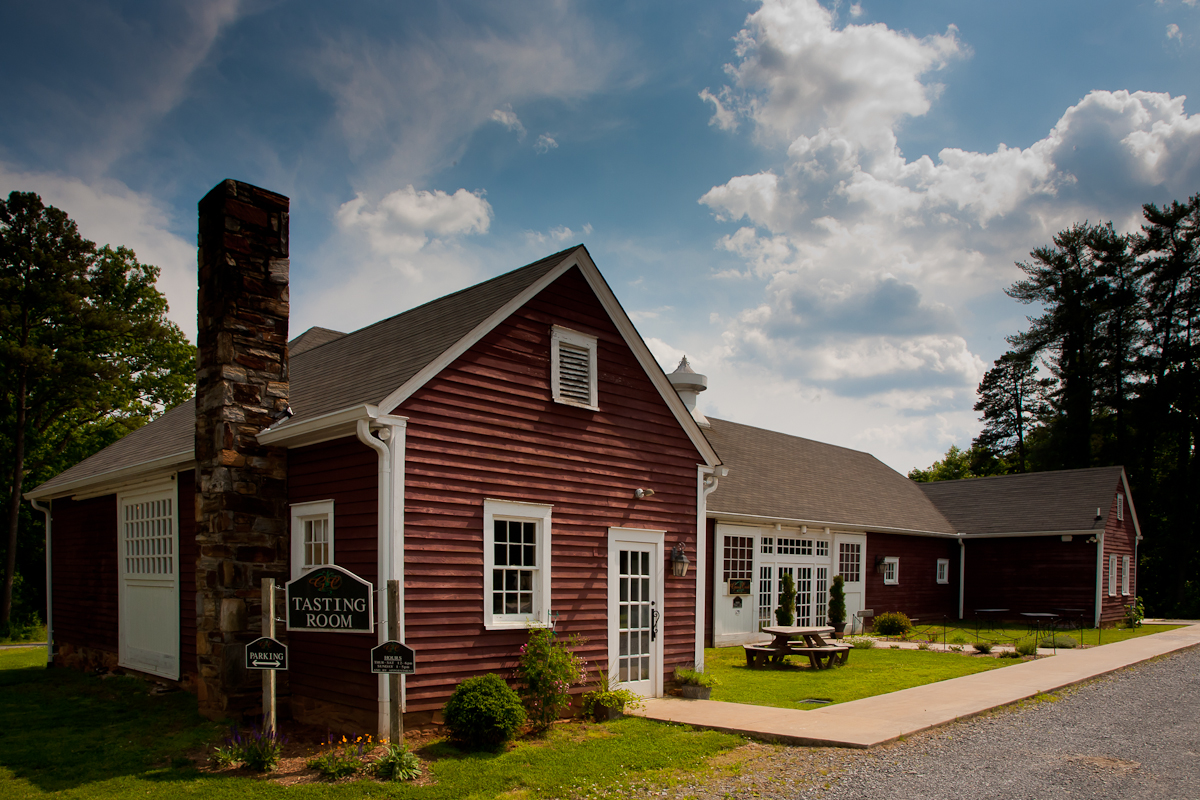 Plan Your Visit
Hours may vary. Please call ahead to confirm this winery will be open when you arrive.
Amenities Offered
Motorcoach / RV parking