Herrera Vineyards
Herrera Vineyards is located in the foothills of the Blue Ridge Mountains, on more than 140 acres of property - sprawling vineyards, rolling rivers, immaculate tasting room, delicious restaurant, and a pristine landscape, providing the ultimate relaxation experience. Herrera Vineyards prides itself on the tradition of cultivating, harvesting and producing premium wines from fruit grown exclusively on Herrera properties. With a wide variety of dry, semi-sweets and sweets, we provide award-winners that cater to every wine connoisseur's preferences. Influenced by culture and heritage, Herrera Vineyards introduced the first bottled red sangria from the Yadkin Valley in 2012 to much acclaim. We will bring forward new selections from this specialty line as we continue to develop our signature sangria in both red and white varieties. Bienvenido a nuestra familia.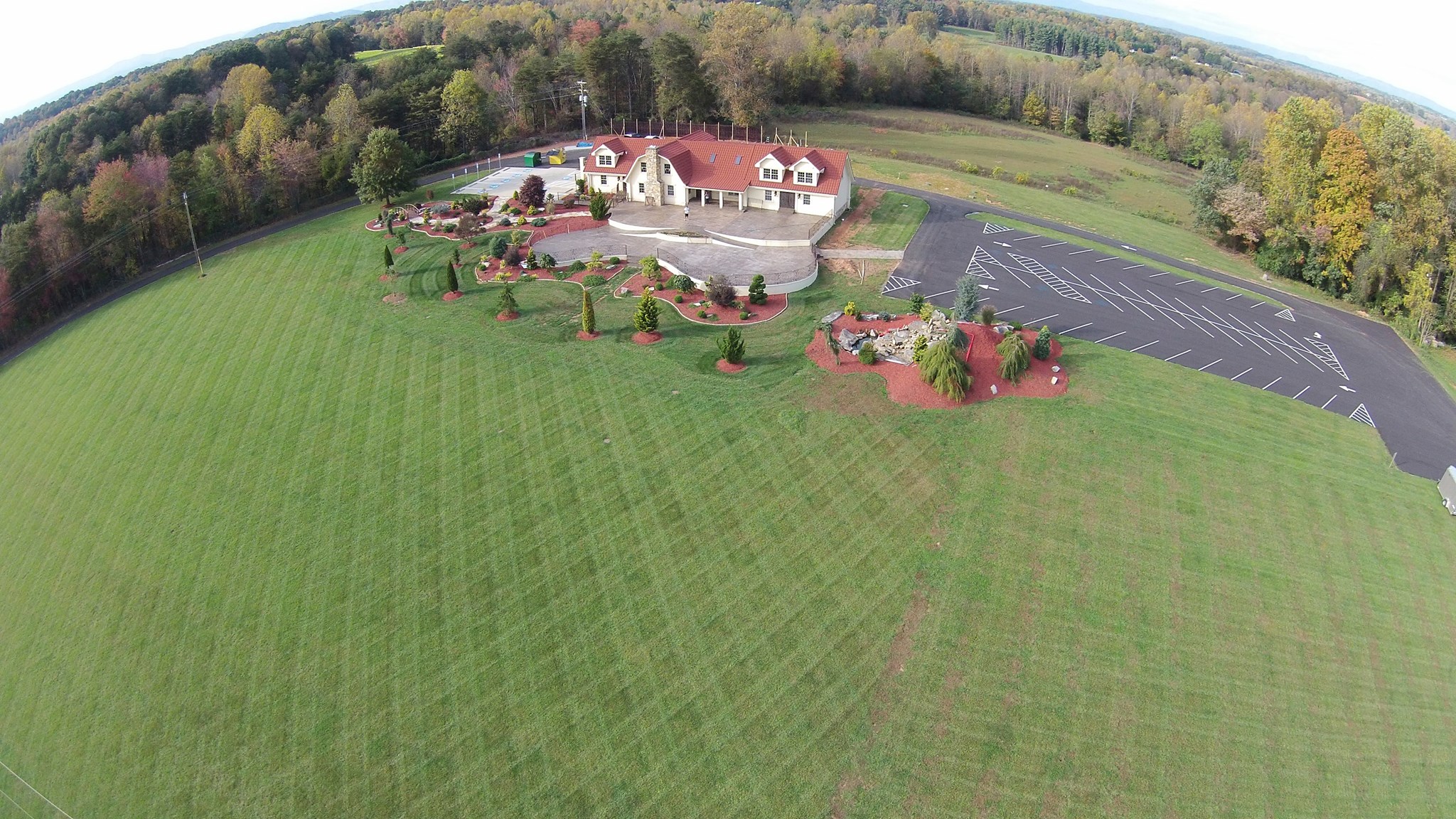 Plan Your Visit
Hours and/or Seasons
Year-round
Hours may vary. Please call ahead to confirm this winery will be open when you arrive.
Amenities Offered
Handicap accessible
Motorcoach / RV parking
Group rates available