Little River Wines
Located at the foothills of the Uwharrie Mountain Range, Little River Vineyards has been in existence since 1999, growing grapes for wineries in North Carolina. The vineyard is approximately 10 acres and yields vinifera and French hybrid grapes. A portion of the property was entered into the National Register of Historic Places in January 2008. Our wines have gained notable attention and we've won several wine competitions in North Carolina as well as nationally. Crawdad Creek Big John's Red won a Silver medal in the International Women's Wine Competition, sponsored by Vineyards and Winery Management magazine.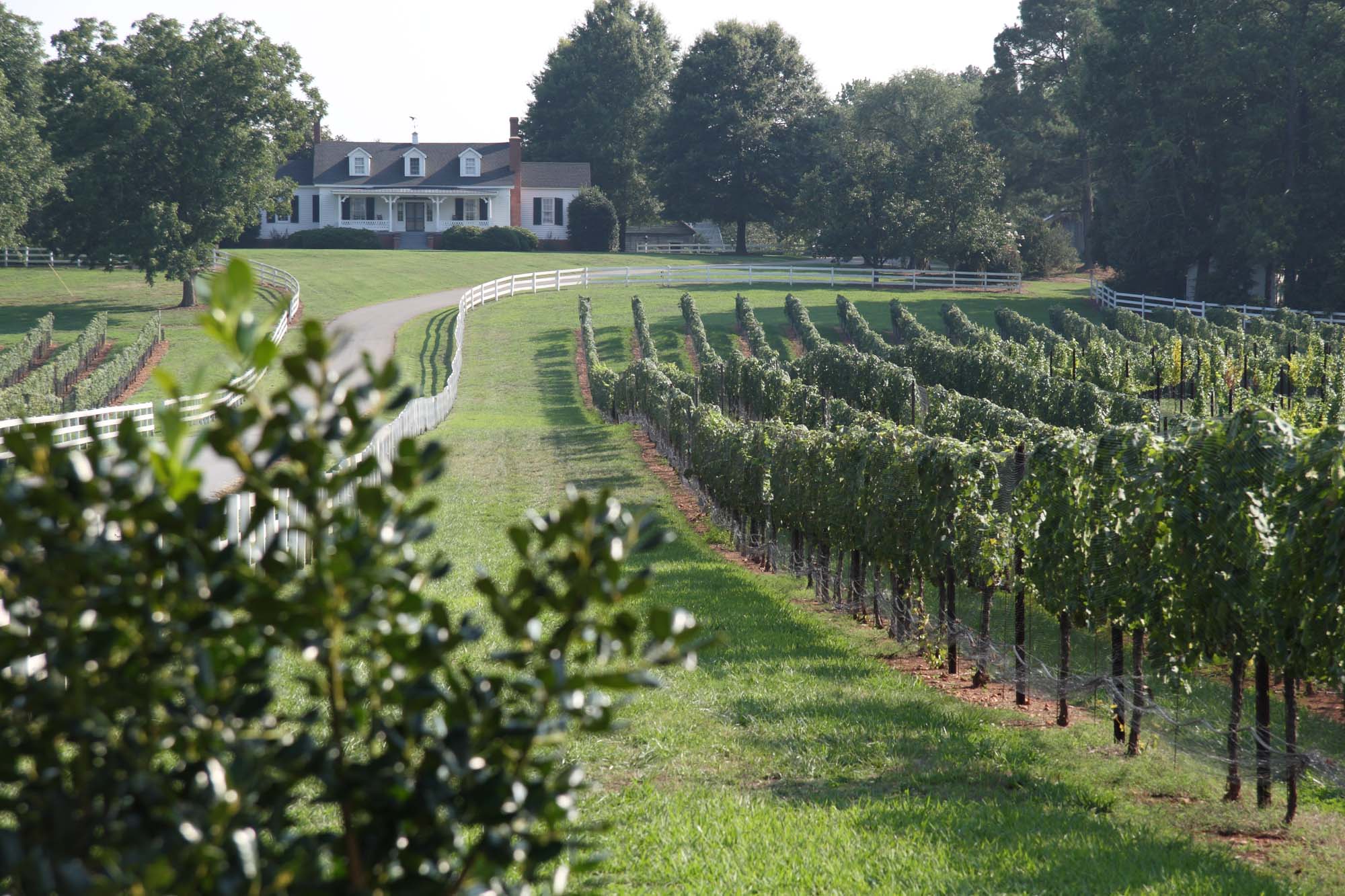 Plan Your Visit
Hours and/or Seasons
Year-ound
Hours may vary. Please call ahead to confirm this winery will be open when you arrive.
Amenities Offered
Free parking
Tours – guided