MenaRick Vineyard & Winery
MenaRick Vineyard and Winery is a family owned vineyard and winery located on 33 acres nestled in the foothills of the Yadkin Valley. We are a unique Yadkin Valley vineyard and winery specializing in Spanish and Portuguese varietals. Our wines are unfiltered, which we believe helps keep the authenticity of the wine's aroma and flavor intact. We currently have 8 acres of vines planted including syrah, merlot, chardonnay, albariño, grenache, tempranillo, tinta roriz and touriga. MenaRick is built from traditions and cultural experiences we had during our travels around the world. We invite you to come, relax and enjoy the view from our vineyard, have a glass (or a bottle) of wine and bring a picnic! A bem-vindo! Bienvenido! Welcome!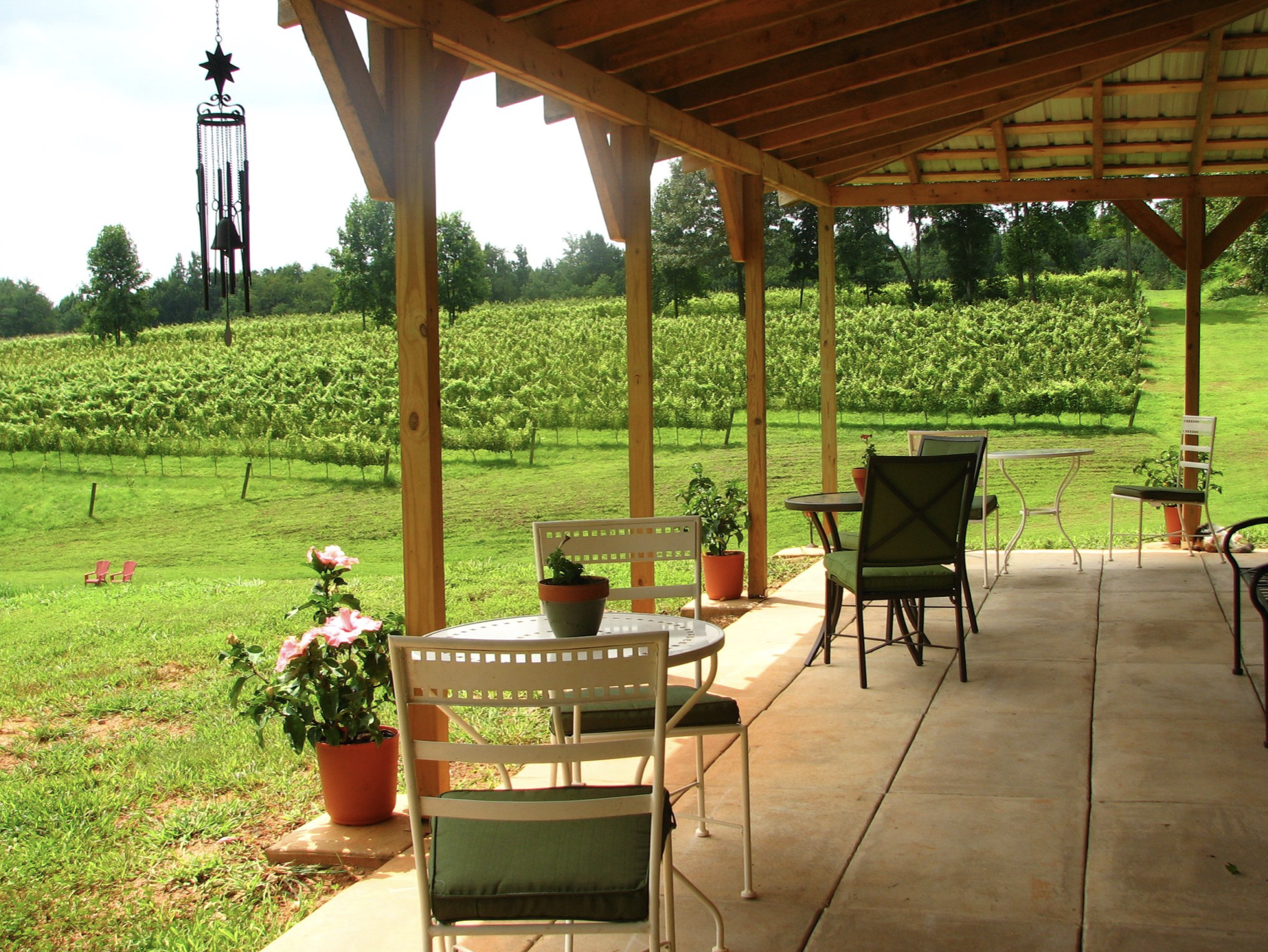 Plan Your Visit
Hours may vary. Please call ahead to confirm this winery will be open when you arrive.
Amenities Offered
Free parking
Handicap accessible