Midnight Magdalena Vineyards
Jim and Tauny Zimmer, the owners of Midnight Magdalena Vineyards, bought the 40-acre farm located in Yadkin County in 2010 and planted the first 6 acres of vines in 2013. In 2014, an additional 16 acres was purchased across the street and in 2015 the new tasting house was built. In 2016 the tasting house was opened and we became the seventh vineyard/winery located on the Swan Creek Wine Trail.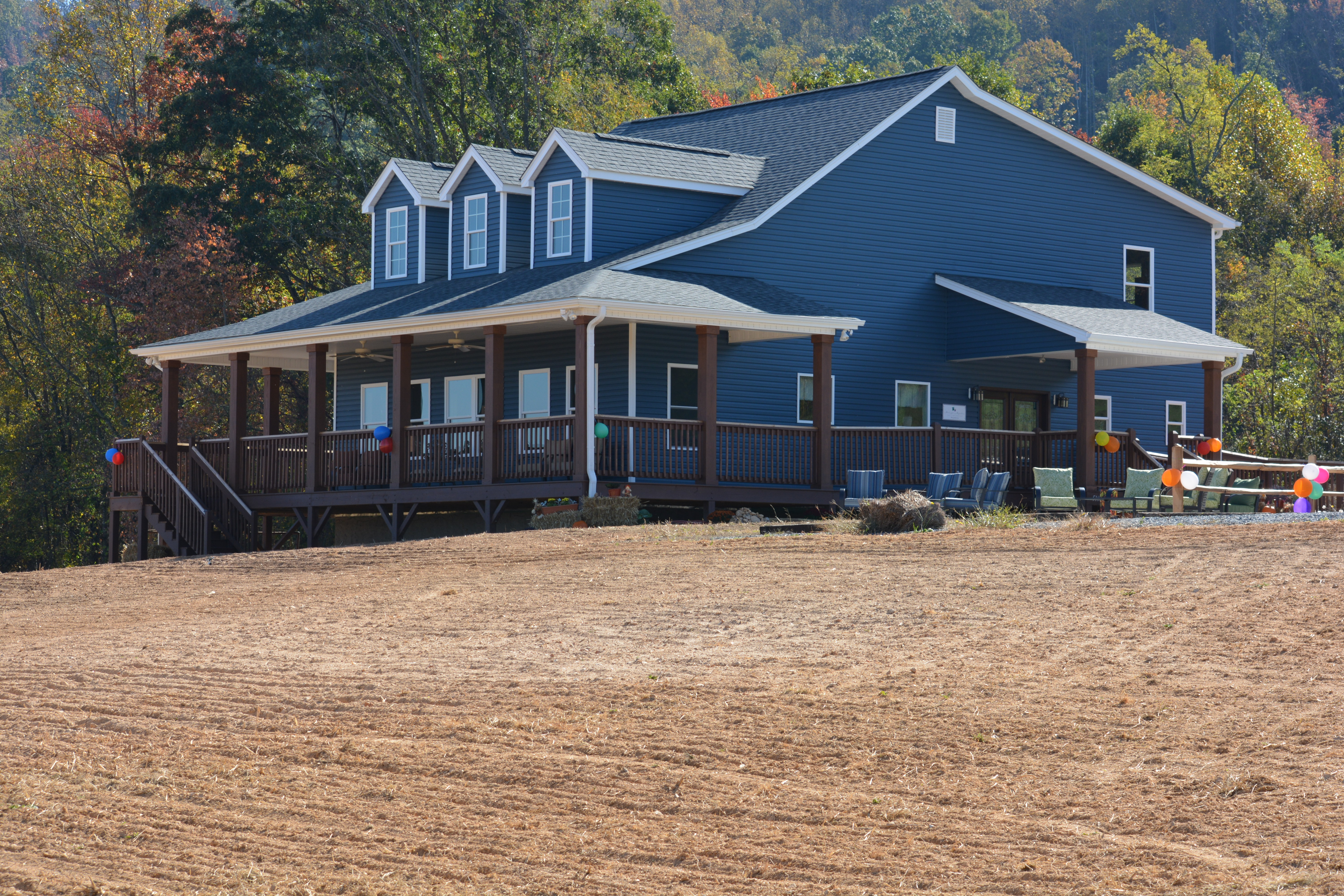 Plan Your Visit
Hours may vary. Please call ahead to confirm this winery will be open when you arrive.