Noni Bacca Winery
We produce only the highest quality wines. Our winery, like no other, welcomes you as a friend. From the moment you walk in, you become part of the family. You won't find wine snobs here, because our wines are meant to be fun and enjoyed by everyone. The owners, Ken and Toni Incorvaia, have a long history of wine-making skills, handed down to them from generations of European wine-making traditions. Ken's family immigrated from Sicily and Toni's from Bulgaria. In the honor of family tradition, we give to you true Old World wines, along with some new modern styles. Enjoy unique wine tasting everyday-- price depends on number of wines selected. Our wine has been featured in events and movies by the Wilmington film industry, served at Enchanted Airlie during the holidays and has earned world fame due to our association with the Goo Goo Dolls rock band's founding member, Robby Takac.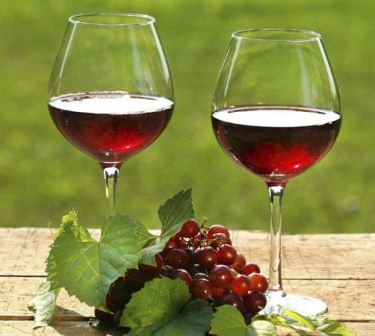 Plan Your Visit
Hours and/or Seasons
Year-round
Hours may vary. Please call ahead to confirm this winery will be open when you arrive.
Amenities Offered
Free parking