Nottely River Valley Vineyards
Nottely River Valley Vineyards is a family-owned and operated vineyard and winery established in 2008. The vineyard and winery occupies 10 acres of a 93-acre farm that has been in the family since 1820. The vineyard consists of high density plantings of cabernet franc, cabernet sauvingnon, chardonnay, merlot, pinot noir, pinot gris, riesling and a small block of French hybrids. We strive for minimal intervention throughout the wine-making process. Our grapes and wines are fashioned after the Old World-style, hand-crafted wines of Europe.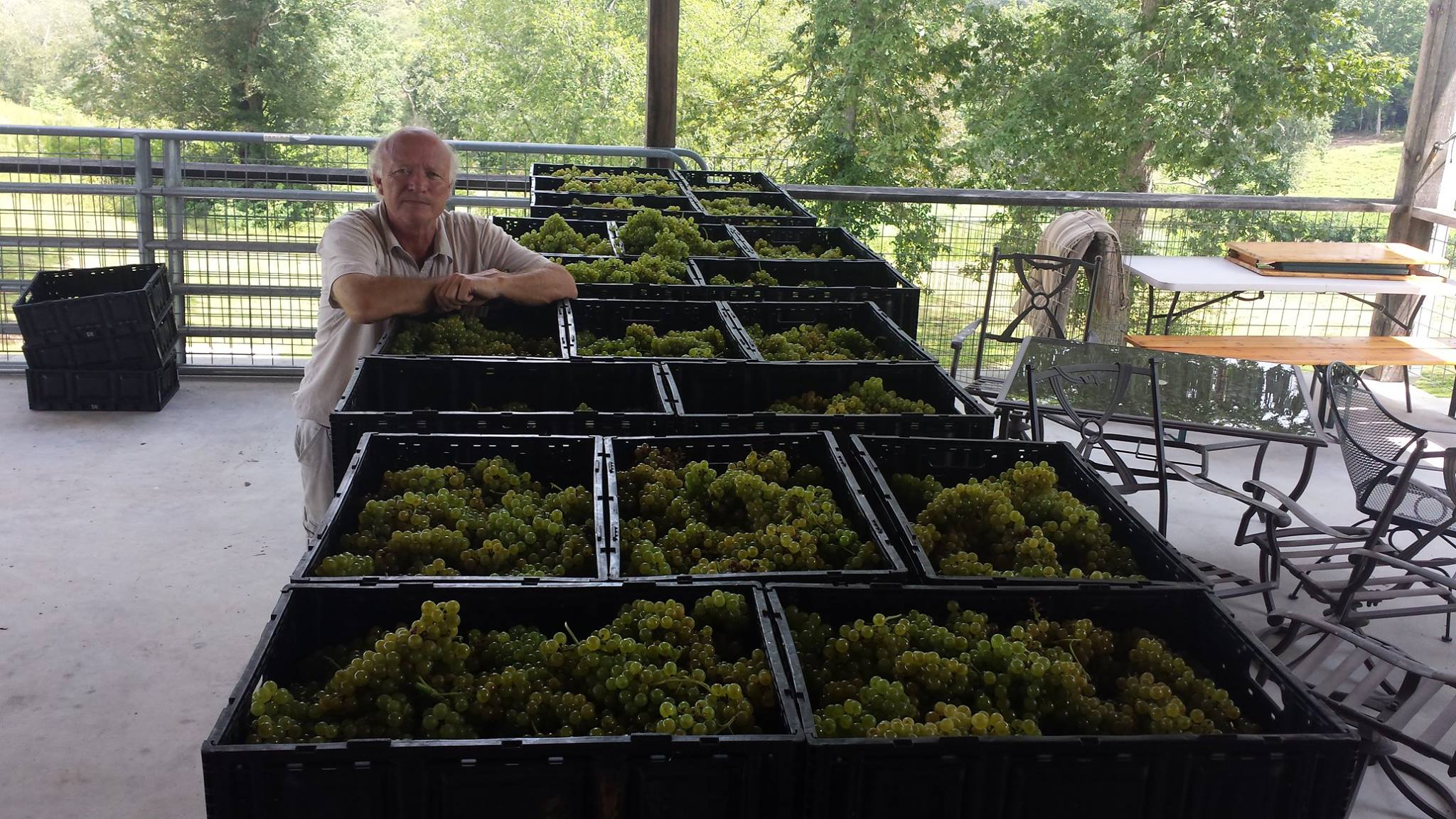 Plan Your Visit
Hours and/or Seasons
April - December.
Hours may vary. Please call ahead to confirm this winery will be open when you arrive.
Amenities Offered
Tours – guided