Old Homeplace Vineyard
Enjoy a wide variety of the Tar Heel State's finest wines in our lakefront tasting room. From sweet to dry, white to red, you'll be sure to find a wine to make you feel right at home at Old Homeplace Vineyards. Our vineyard lies between a 1,200-acre lake and 48 acres of beautiful rolling pastures. Our farm is the perfect location for an outdoor wedding. Think of us for your special event. So, sit back, sip our great wines and live life to the fullest!
Telephone(336) 399-7293
Address 623 McGee Road, Winston Salem, NC 27107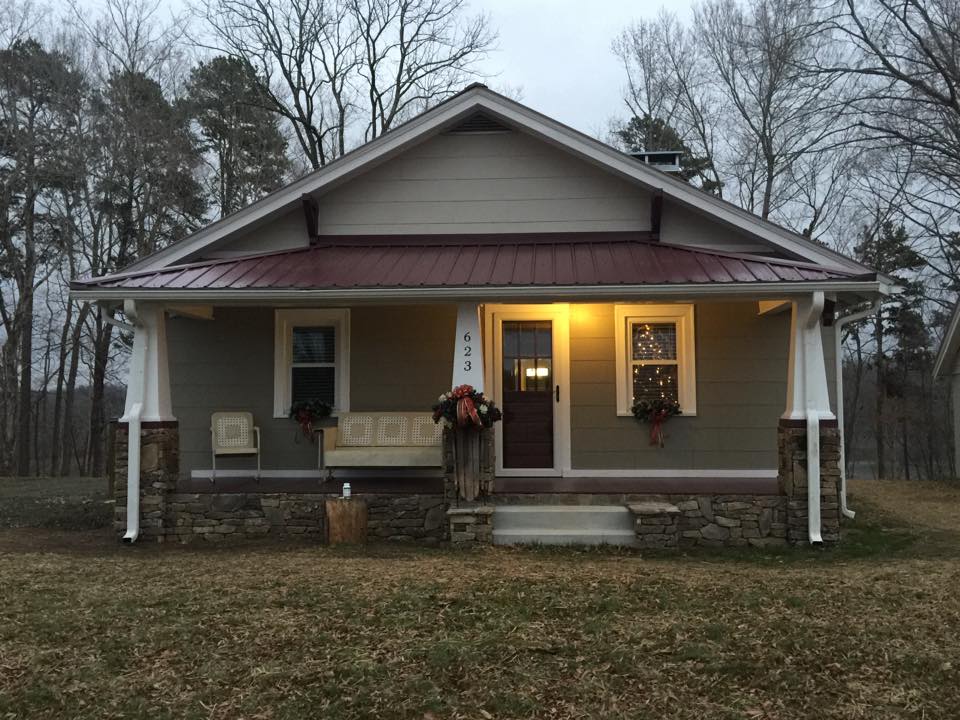 Plan Your Visit
Hours may vary. Please call ahead to confirm this winery will be open when you arrive.