Shadow Line Vineyard
Shadow Line Vineyard is a family owned vineyard/winery. Our first vines were planted in 2013 and we will continue adding additional vines each year. We are a young vineyard with room to grow.​​ There is also lots of space for picnics and celebrations.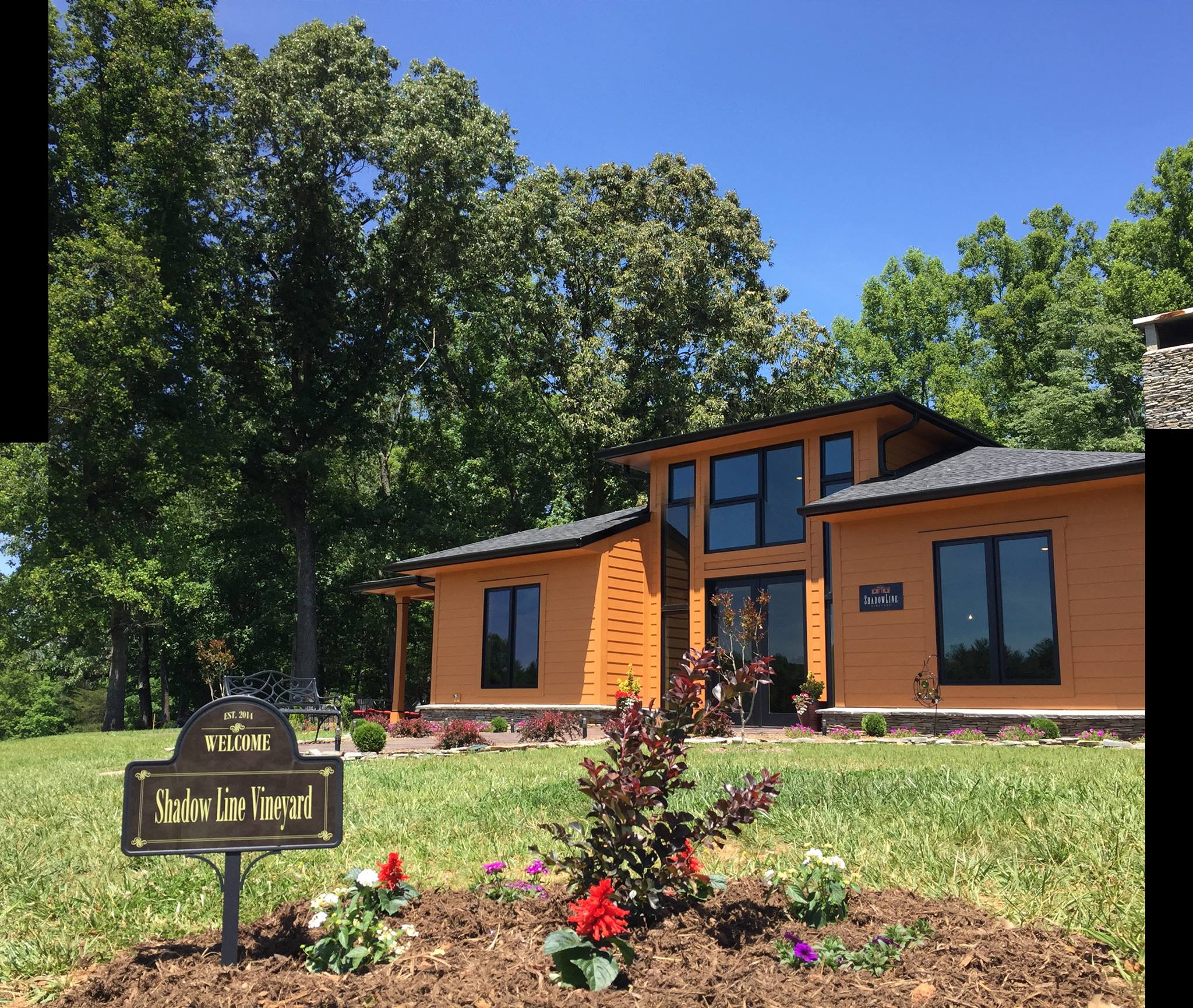 Plan Your Visit
Hours may vary. Please call ahead to confirm this winery will be open when you arrive.
Amenities Offered
Tours – guided
Picnic area