Six Waterpots Vineyard & Winery
The vineyards are planted in native red and white muscadine grapes. To suit a variety of palates, we offer both dry and sweet in each of our wines. Enjoy the Old World feel of the winery with tapestry ceilings as you enjoy a glass of your favorite wine. We often have a special handcrafted cheese or dessert to share with guests. We love having company and hope you enjoy the family atmosphere. The gift section includes generations of family artwork. Ask for a tour of the vineyard – it is sure to be your special treat for the day. Bring a picnic and relax around the pond while watching the wildlife of geese, turtles, frogs, and fish.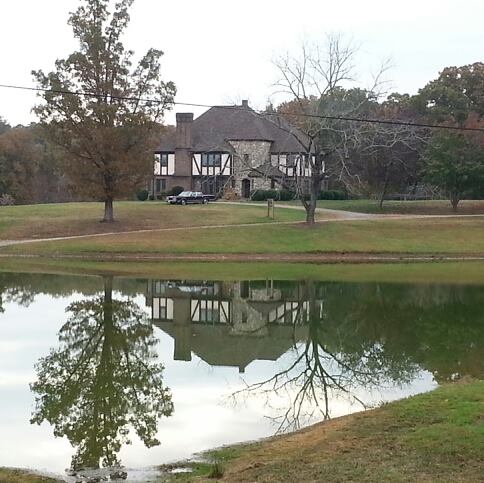 Plan Your Visit
Hours may vary. Please call ahead to confirm this winery will be open when you arrive.
Amenities Offered
Picnic area