South Creek Vineyards & Winery
Come taste our award-winning Bordeaux-style wines at our charming, century-plus, Italian Renaissance farmhouse. Tasting and tours available. Check our event schedule for special events! As you enter the grounds, take in the panoramic view complemented by our grazing horses. Meander through the vineyards. Get to meet the owners and winemakers. Shop or just kick back in our retail lounge. Unwind and enjoy the serenity while you swirl, sip and savor wine at our large outdoor living area. We believe you will enjoy our world-class wines, and the uncompromising beauty of our estate and vineyards will exceed your expectations. The vineyard is located close to Lake James and Lake James State Park. South Creek Vineyard is included on the Mountain Lakes Wine Trail and the Catawba Wine Trail.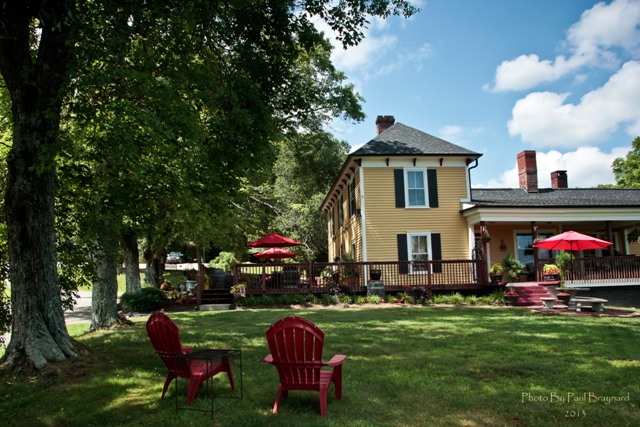 Plan Your Visit
Hours and/or Seasons
mid-Feb - Dec
Hours may vary. Please call ahead to confirm this winery will be open when you arrive.
Amenities Offered
Free parking
Tours – guided
Handicap accessible
Pet-friendly