Windsor Run Cellars Vineyard, Winery & Distillery
At Windsor Run, creativity is king. Estate reds and whites, meads, fortified wines, and more! Conveniently located along the Swan Creek Wine Trail, we're just a scenic drive away from Charlotte, Winston-Salem, Greensboro and the High Country. If you're looking for extra fun on your day of wine tasting, be sure to check out our WRC Distillery, which is open for tours and tastings. WRC Distillery offers an interesting and delicious opportunity to peek behind the curtain at Windsor Run, where you'll see how our grapes are transformed into wine and eventually spirits! For more details, visit our website.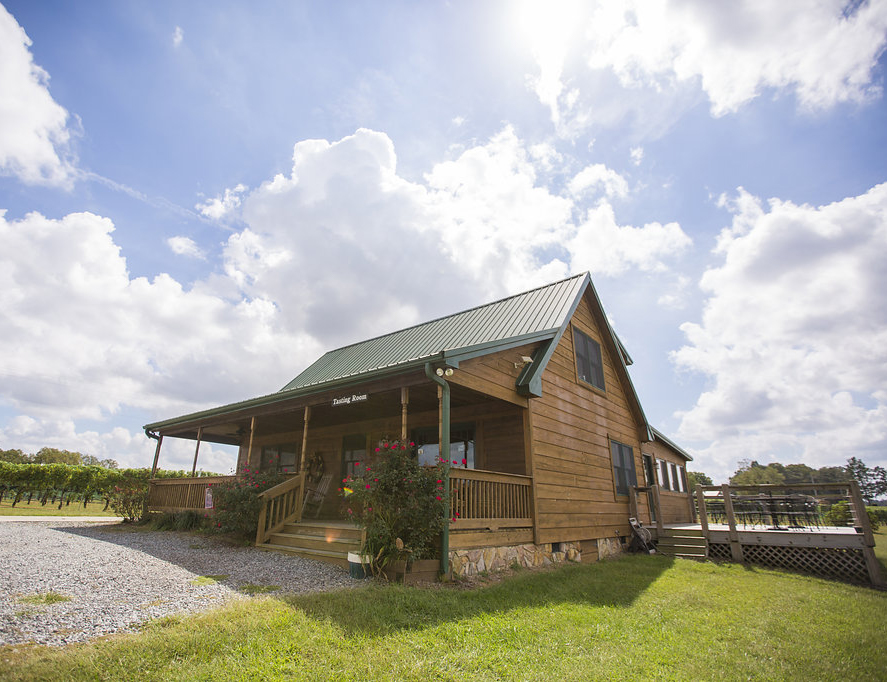 Plan Your Visit
Hours and/or Seasons
Please check our website for hours
Hours may vary. Please call ahead to confirm this winery will be open when you arrive.
Amenities Offered
Free parking
Tours – guided
Handicap accessible